EMBRYOLISSE
Embryolisse Lait-Creme Concentre (24-Hour Miracle Cream) is an all-natural hydrating moisturiser enriched with plant extracts and vitamins, to provide the skin with everything it needs to function to the best of its ability.
A real beauty secret favoured by dermatologists for decades, the Embryolisse Lait-Creme Concentre contains natural plant extracts, essential fatty acids and vitamins to deeply hydrate and repair the skin, while also protecting the skins natural barrier.
Make-up Artists from all over the world love this product too, most notably for its ability to create a beautiful base for make-up application, but also because the dermatologist-approved formulation helps to keep skin irritations at bay.
Celebrities agree, using the French miracle cream as an all-in-one moisturiser, cleanser and make-up remover.
TIP: The many uses of Embryolisse Lait-Creme Concentre go beyond the face – apply the silky smooth cream to legs as a post-shave balm, or the elbows during cooler winter months.  The multi-tasking must-have can also be used as a repairing mask. Simply apply to clean, dry skin and remove after 10 minutes.
Suitable for all skin types.  Tested under dermatological supervision.


Make-Up Artist?
Level up with Lash Republic Pro's members-only program that allows you to shop in bulk and get 50 percent off retail pricing + exclusive offers only available to makeup artists and beauty professionals.
Salon Owner?
Partner with us and align your salon with Lash Republic's reputation for luxury handcrafted false lashes. Get a product that will enhance your beauty business and provide more for your customers to love.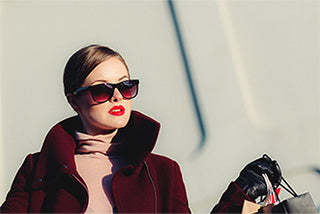 Lash Lover?
Know your stuff. Strut your stuff. Listen in on shop talk from industry and beauty experts on everything to do with faux lashes. Get your questions answered by professionals and up your beauty game fast.