Lash Republic
The leading Australian eyelash brand
synonymous for quality, style and comfort.
100% handmade premium false lashes.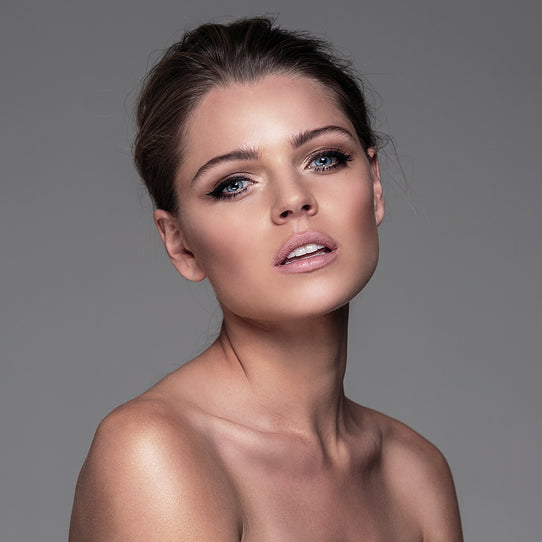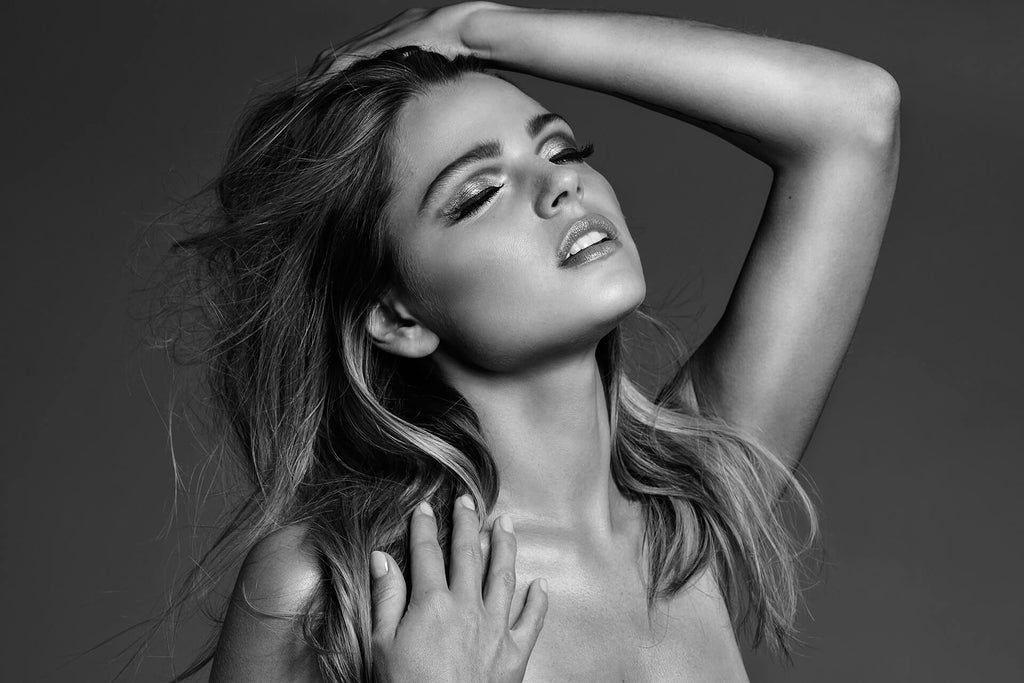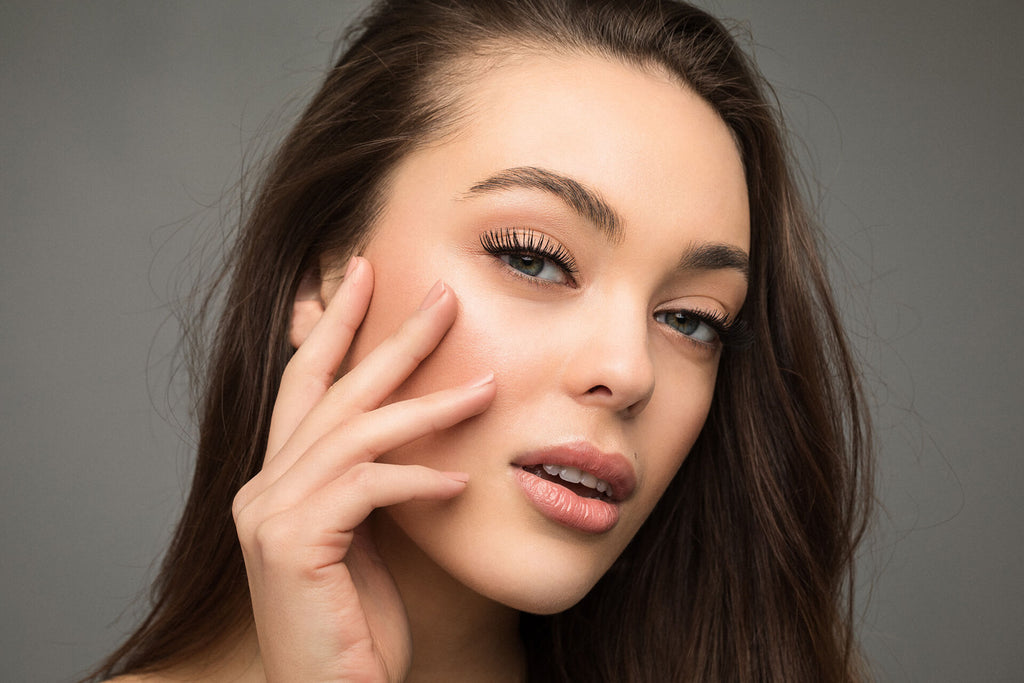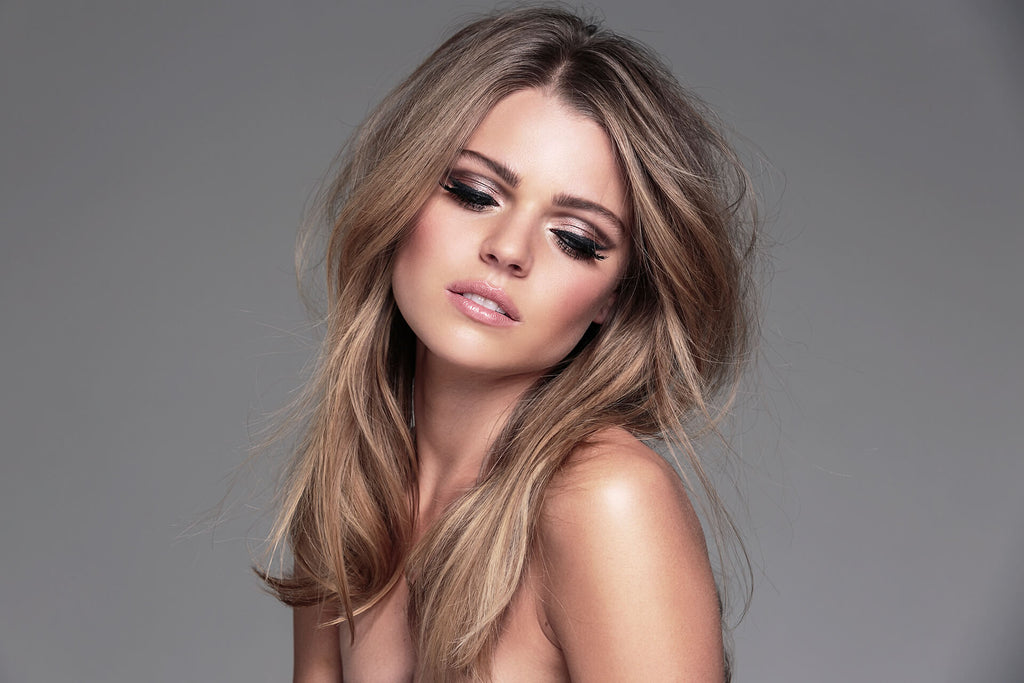 Hi, I am Emma…
As the Director of Lash Republic, I lead a small team of creatives based in Melbourne that designs our range of premium false eyelashes.
I am personally delighted to provide beauty lovers with a product that I am so proud of. Each false lash set is handcrafted, using 100% human sterilised hair.
Our dedication to excellence shows as over the past 10 years we've been in business, our list of exclusive salons and artists who rely on our selection, quality, and service continues to grow.
I am so confident that you will fall in love with what we do that we offer a 110% money back guarantee on everything we create.
Got questions on our lashes? Need help with selecting the right set for your eye shape? Want to hear about our special offers for salon owners and makeup professionals?
MORE ABOUT US
BOOK A CALL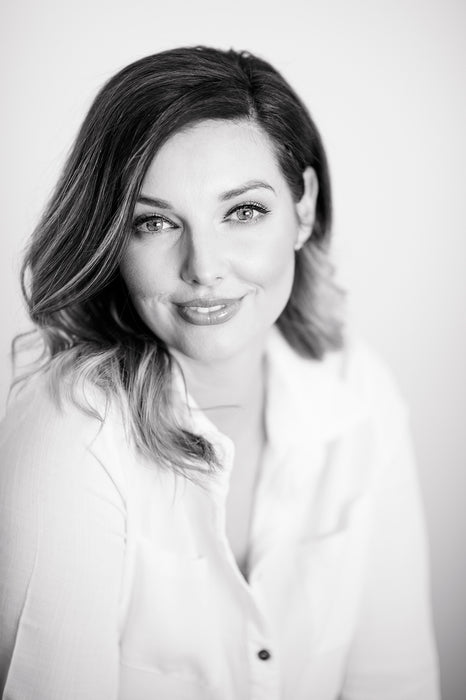 See the Beauty - Feel the Difference
ADHESIVE INCLUDED
Lash Republic Superior Lash Adhesive 1gm included
HANDCRAFTED
Our lashes, synonymous for quality, style and comfort are individually handcrafted by skilled lash artisans
REUSABLE
Supremely lightweight and reusable with proper care
COMFORTABLE
Lightweight construction for effortless wearability
100% HUMAN HAIR
Sanitised, sterilised, hypoallergenic, soft and featherlike.
NO ANIMAL TESTING
A cruelty-free beauty brand
Our Republic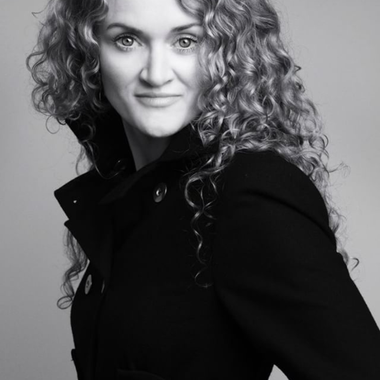 I have been using Lash Republic lashes for many years now. I love them. My absolute favourite are the knot free short individuals. They work on everyone. Giving fullness to long lashes without covering the eye makeup and giving length to short lashes without being overpowering. I also adore their glue, it's super fast drying and stays put.
KYLIE O'TOOLE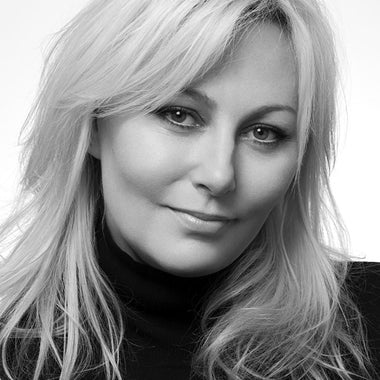 I've been with Lash Republic from the beginning FOR ONE REASON... THEY ARE THE BEST. Beautifully crafted and designed so that they sit seamlessly - they make my job easy.
RACHEL MONTGOMERY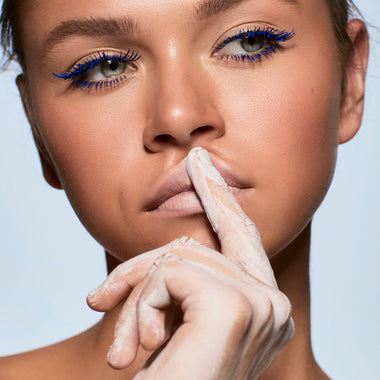 Lash Republic lashes are the most lightweight and comfortable lashes for my models and clients! I love the high quality Lash Republic range that I can consistently rely on for my professional makeup work.
MICHELLE COX

Informed Reads for Every Type of Beauty Lover
Read others' beauty tips, share your own, ask questions, and get answers by professional makeup artists and salon owners. Learn more than you did yesterday on all things lashes. Come in, read up, stay informed.