3 Awkward Moments Makeup Artists Face and How to Deal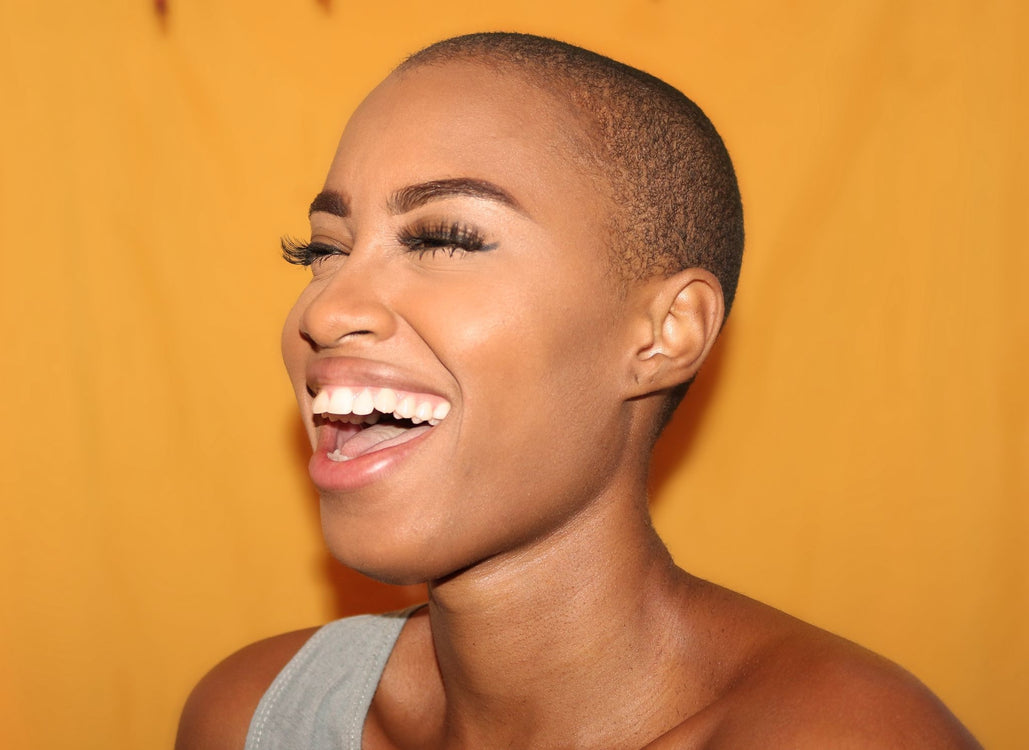 You wish you could say exactly what you are thinking, but the result could mean you're minus a client... If you are fine with burning your bridges with a client who is too much to deal with, then that might be the case for total honesty. But in most other situations, knowing how to handle clumsy statements from your clients is what will keep you from losing your clients and your cool!
Here are the top 3 awkward moments a makeup artist must deal with and what to do when you're itching to say something, but you don't want to offend.
When they show you an example picture that won't suit…
Your client shows up with an example picture and expects you to apply wizardry that will change their skin tone, eye and hair colour, and bone structure to match what the photo shows. (The reason this is often problematic is that their finished face won't match the picture they've brought to you.) Simple solution: Ask them what they like about the look in question. It could be the 1950s vibe or the strong brows. Make them spell out for you what it is they find attractive about it. Then help them loosen their grasp on that picture by showing them pictures on Pinterest or Instagram of what it will look like when replicated on faces closer to their own structure and colouring.
When they inadvertently insult you…
Ever come across a client who is trying to be self-deprecating but ends up insulting you? As a pro makeup artist, it pays to have thick skin and know that some unintentional insults come with the territory. One of the best ways to deal is to remind yourself it's not about you—the things they say are a result of their personal experience. When that client says, "Don't make me look like a clown," ask her, "Oh, has that happened to you?" Because what she's really saying is that she's had experiences where she was unhappy with the result. Always turn the focus back on the client.
When they question your technique…
The client in the makeup chair can't stop questioning your technique or comparing it to how some other professional has done it in the past. It can be annoying to have to defend yourself while applying your skills and downright maddening when you're under a time crunch. Ignoring their statement is rude, so what should you say? Most people, simply want to be heard. Often, all it takes to diffuse the situation is a simple acknowledgment that you heard their statement. State "Oh, that's interesting." Or "Oh, wow." You don't need to elaborate. And then change the subject or give a compliment.
Got career questions? Get them answered here!