ARTIST SPOTLIGHT - KYLIE O'TOOLE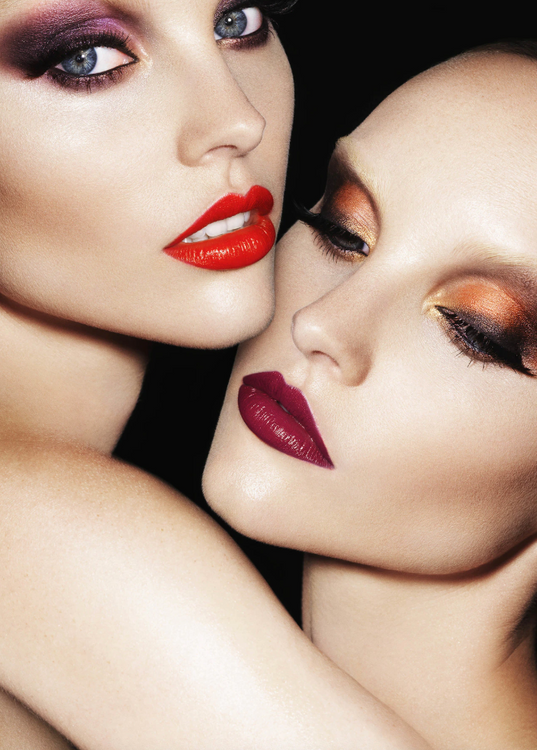 Directional, inspiration, passionate and real.
These are just a few words we could use to best describe the fearless Kylie O'Toole. 
Kylie has worked some very well-known and high profile campaigns for Australian brands such as ELEVEN, Country Road and Maticevski, however, Kylie actually began her career as a hair and makeup artist in Sydney and London.  From there, she broke into the film industry and worked on sets of Baz Luhrmann's Moulin Rouge, a Chanel Number 5 advert starring Nicole Kidman and Spike Lee's Where the Wild Things Are.
She has long been a supporter of Lash Republic and we have had the pleasure of working with Kylie for our own rebrand photo shoot.  Beneath the glitz and the glam of the makeup/hair industry is a beautiful, energetic soul passionate about world issues, climate change, women's rights and keeping it real when it comes to societies apparent obsession with social media and photo shopping.  She is outspoken about what she loves and feels strongly about and this resonates through her work and everything she does.
What started off for us as a professional relationship has grown into a deep respect and acknowledgement for an individual who genuinely cares and wants to see a change and expresses this personally and artistically.  She perfectly encapsulates the LR individual and we look forward to working with Kylie now and long into the future.
We sat down with Kylie in our most recent Artist Spotlight.
 1. Using only one word, name your makeup style?
Organic
2. The big WHY? Why makeup for you?
I love painting and I love human connection
3. The best piece of advice you have ever received?
Don't fake it till you make it. Show up and be honest about your skill level and be open to new learning experiences
4. What is your go-to holy grail product?
Rationale skincare - best way to prep skin
5. The Ultimate MUA debate - bar or individual lashes?
Individual hands down
6. Who inspires/excites you?
Nature
7. What's next for you?
I'm looking forward to working overseas more when my children are older
8. Red wine or white wine?
White lately
9. Favourite Lash Republic lash style?
Extra short knot-free individuals. Can't live without them!
For more Kylie:
https://www.hartandco.com.au/artists/kylie-otoole/
@kylieotoole
@kylie_otoole_weddings