Ongoing Educational Resources for Makeup Artists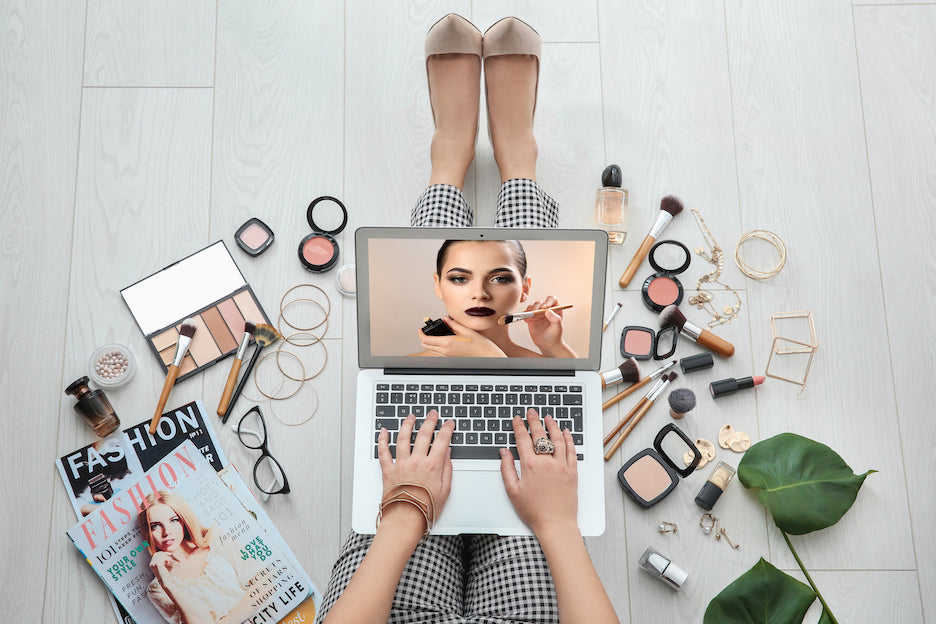 Want to know the secret sauce to a long-lasting career as a makeup artist? Investing in yourself through continuing education is what will separate those who are here to stay and those who might be gone tomorrow. Here are the courses and resources you can use to boost your knowledge, technique, and spruce up your resume.
For falsh eyelash education and other makeup artistry how-tos
Application, selection, and general faux eyelash know-how is vital for makeup artists to master, as nothing quite elevates a look like falsies can.We might be a little biased, but we pride ourselves in being the premier resource for everything to do with the application, wearing, styling and more when it comes to falsies. It's all right here in our Lash Republic Lounge. Also, our Ask a Question feature gets your questions answered fast by our veteran makeup artists!
For certified courses and curricula
Courses allow you to shore up gaps in your knowledge base and pick up tips that would have taken years to discover on your own. Additionally, getting certified at the end of your course can give you an extra edge when head-to-head with other professionals without the same accreditation. Huxley School of Make Up(Fashion and Beauty Makeup Artistry course for $10,500 plus a $250 admin fee) and Makeup School Sydney (3 month full-time accredited makeup course for $5,500) are two of the more well-established institutions that provide full course work, as well as one-day workshops.
For continuing makeup education online
For those who need to juggle work but want to study at their own pace, online makeup education is where to turn. Thankfully, there are many full-fledged courses online that are affordable and easy to work through. Two leading online academies include Online Makeup Academy (Master Makeup course for $1,119) and QC Makeup Academy (Master Makeup Artistry coursefor $1,899). And if you simply want to shore up holes in your knowledge base, Skillshare.com will allow you to learn from many tutors on a wide range of makeup artistry topics at their subscription rate of$8.25 per month or $99 per year (plus you get access to their library of classes on a vast range of topics at the same time).
For free makeup advice and tutorials
Short on funds? Don't have the budget for dropping thousands of dollars on any of the options above? You can still be very successful in the profession as a self-taught makeup artist if you're willing to do the work and put in quality study on your own.YouTube and Pinterest are brimming with quality content, even though it might take you some time to filter out the duds. While there's no structured material to cover, searches will help you find what you need to know.
Got a question for our veteran makeup artists? Get your Qs answered here!