The secret Behind Autin Butler's 4 – Hour Transformation For "Elvis"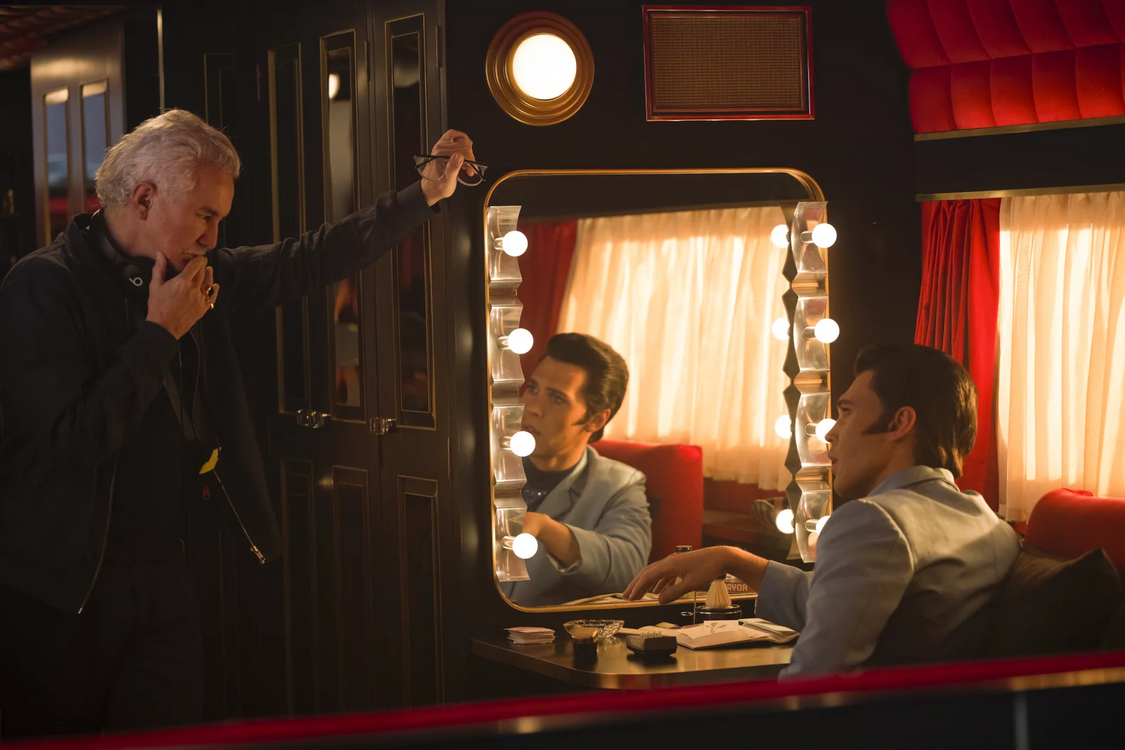 Elvis Presley was known for his captivating stage presence and unique fashion sense, which often included makeup to enhance his features during performances. His heavy eyeliner and prominent lashes were a significant part of his trademark look.
In the process of creating the iconic Elvis makeup look, the makeup artists used certain techniques and products to capture Elvis's distinctive style. This included focusing on his lashes and eyeliner to achieve his signature "bedroom eyes" look.
In Austin Butler's transformation into Elvis, the makeup team aimed to recreate this distinctive style. Two sets of Lash Republic Lashes were applied to Austin Butler's eyes to recreate the dreamy and captivating lash look that Elvis was known for. These lashes likely helped enhance the "bedroom eyes" effect that Elvis had.
The makeup artists' attention to detail in recreating Elvis's makeup style is a testament to how significant his appearance was to his overall image and persona. By capturing his distinct features, including the lashes, Austin Butler was able to embody the essence of Elvis for his role.
Refer to Elvis Hair, Makeup, Tattoos, and Prosthetics Details | POPSUGAR Beauty