What to Look for in a False Lash Supplier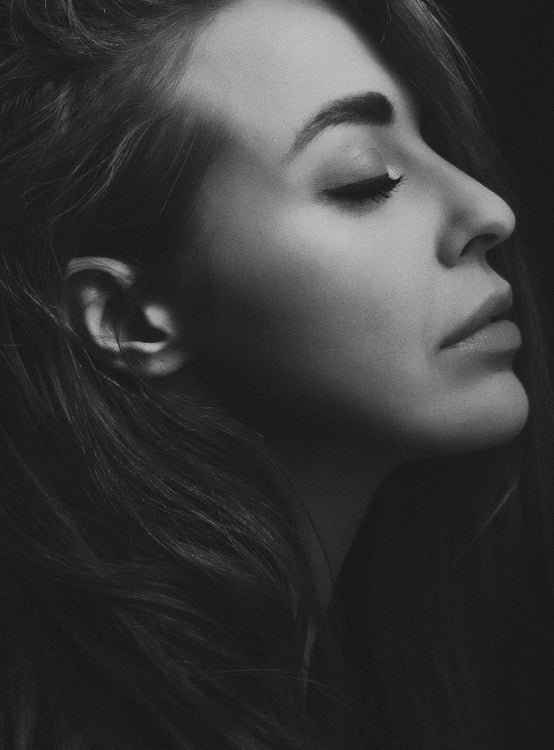 Here Are the 5 Things To Look for In a False Lash Supplier
The right false eyelash supplier goes beyond just supplying you with a stellar product. A carefully chosen partnership with the right business can meana revenue increase, reputation enhancement, and more clients through your doors.
But with so many false lash manufacturers out there, what should you keep in mind that will help separate the top-tier from the runners-up? Use these points to help you evaluate and find a false lash supplier that will give your business the most beneficial boost.
1. A reputation that will enhance your business/ brand.
The right false eyelash manufacturer can enhance your business by showing to clients that you are partnered with a brand that industry-professionals trust. How do you figure out if a supplier has the kind of reputation you want to align with? Read reviews. Talk to those who have used them in the past and can personally vouch for them!
2. Display options that will attract clients.
You want to work with a false lash supplier who provides attractive promotional posters, flyers, and signage. Proper display not only takes care of product storage in a stylish manner but can also serve as an attraction point that will have more customers coming through your studios' doors, due to seeing the display. Lash Republic created the world's first style selector included in every salon kit. This allows clients to see and feel what different styles of lashes will look like PRIOR to application.
3. Wholesale pricing and discount opportunities.
It's worth mentioning, even though this might seem obvious, but suppliers should be able to offer special rates to salon owners. Some false lash suppliers call themselves suppliers, but their pricing fails to be competitive. On top of good rates, if you find one that offers further discounts the more product you purchase—that is icing on the cake!
4. Product guarantees and prompt customer service.
Take a look at the false lash supplier's return policy and see if the terms and conditions they outline are something you as a business owner are comfortable with. Additionally, reach out to them through their contact form and see how long it takes to hear back. That will give you a glimpse at the kind of customer service you can expect.
5. Network opportunities.
The provider you choose should ideally provide listing opportunities to show that you are an authorized provider of their lashes.
A final note, you should feel proud of your association with your eyelash supplier. If you don't feel that way, that might be a warning sign that the quality of their product is lacking and that should indicate to you to steer clear. Find a supplier who wants to partner with your salon brand, where you are not just another invoice number.