A Day at the Office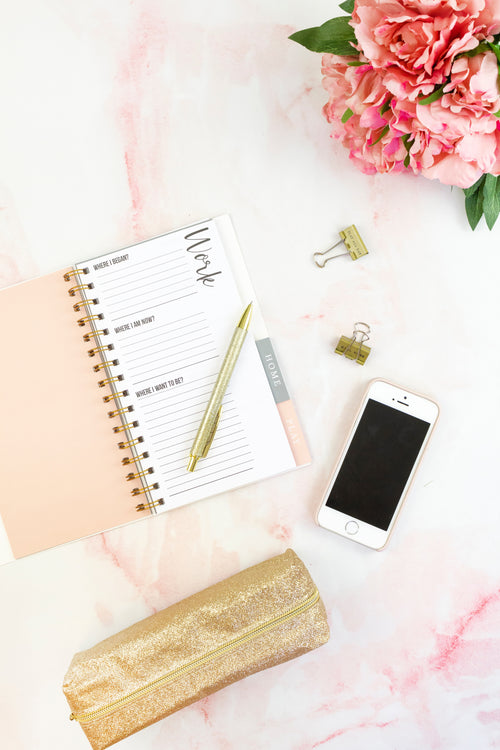 Do false eyelashes have a place at the office? We hear questions like this a lot! If you've ever wondered the same, read on! Here, we'll bust common misconceptions about wearing falsies as part of your workday attire. Ready? 
Myth #1: Falsies are for clubbing or photo shoots, not the office.
You might be surprised to learn that faux eyelashes are not just for times when you want that extra glamour. If your workplace is a corporate environment, and your makeup needs to be conservative, false eyelashes are natural enhancers to a put-together look, so you can get away with wearing less makeup, not more. Similar to how you wouldn't choose your heaviest mascara for a day at the office, there are falsies that help you achieve a natural look.
Myth#2: Wearing false eyelashes comes with a cat-eye all the time.
Nope. Not even close. The cat-eye is for when you want to do the cat-eye, and the occasion calls for it. Using false eyelashes does not require that you go heavy on the eyeliner. In the past, it may have been true that heavy eyeliner would help hide the fact that you're wearing falsies, but not so with the newer falsies on the market today. Take a look at our Au Naturelcollection. These have the finest clear lash band, so very little eyeliner if any, is required.
Myth#3: Too much time and effort for a day at the office.
Guess what?Your workday makeup routine can be simplified by wearing faux eyelashes. Some girls put on a pair of elegant falsies, smooth on foundation, swipe on lipstick and that's their work-day look. For them, the falsies equal less time spent on eyeshadow, eyeliner, contouring, highlighting, and all the rest because faux lashes have that magical ability to provide you with a polished put-together look in one time-saving move, which means extra time to savour your morning coffee. (Win-win, right?)
Myth#4: They'll fall off or need to be readjusted throughout the day.
Use the right glue and position as we show you in this video, and you're gold from the time you step out of your house till the time you return home. This is why the Lash Republic Superior Adhesive glue is such a big deal because quality matters when you want assurance that your lashes won't budge and your look is going to keep working until your work day is done.
Want tailored makeup recommendations? Get your beauty Qs answered by professionals here!