A Night Out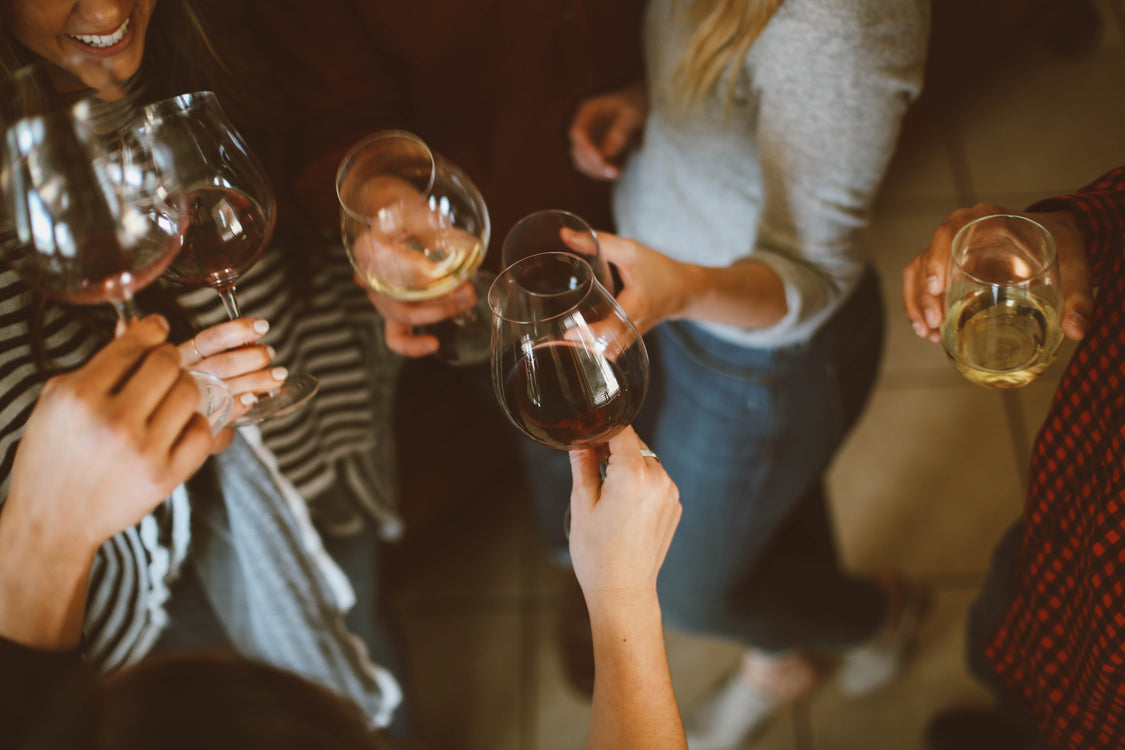 The makeup you wear for a night out on the town will be totally different than the makeup you choose for a first date, the office, or attending a wedding or other big event. Why? You might have suspected there's a difference, but what is it exactly?
A night out is about YOU. It's about having fun on your own terms. You're not out to impress anyone but yourself (and maybe your BFF's). Whereas, makeup for other occasions must often follow various unspoken rules, such as what is appropriate for the setting, occasion, and who you're with.
So the main question to ask yourself before your big night out is, what is it you want to express? Which aspect of your personality do you want to play up? Do you want to play up your wild side? Something fierce? Flirty?Fashionista? All that and then some? Think about what side of yourself you most want to express and then go from there.
Some expert beauty tips to help you let your inner, makeup-loving girl loose…
Lashes are everything.
Starting with zero ideas but loads of desire for fun and frolic? False eyelashes will help you achieve a stunning night-out look, allowing you to express yourself in a powerful and dramatic way without having to apply layers of heavy makeup. They're the most direct route to achieving a fabulous evening look in record time. What's more, because there's such a variety in types of faux eyelashes out there, you can go from vixen to siren, to all the subtleties in between without agonizing over eyeshadow colour. (Get a glimpse of some trending items in our Avante Garde collection!)
Glitz, glamour, glee.
One reason why false eyelashes are such a mainstay of a night out is becauseevenings usually mean soft ambiance at a bar or strobed lighting at a club. Daytime makeup is too subtle to make a lasting impression in a shadowy space.So now's the time to go bold and explore the glittery side of what makeup has to offer. Glittery falsies and eyeshadow, shimmery highlighters, and even a dab of shine on your lips will help you stand out, even when the lights are dimmed.
Go waterproof and use setting spray.
You might typically skip waterproof formulations for everyday wear, but when it comes to a night out, make an exception. Chances are high you'll be too busy on the dancefloor to care about doing touch-ups, but that doesn't mean you want to look less than your best. So trot out your long-lasting lipsticks and waterproof makeup—they exist for times like this. Pro tip: If you don't own makeup setting spray, you should. When your friends abandon you at 3 AM and you still want to party, guess who will still be there? Your makeup—because you remembered setting spray before you left the house.
Got a question for us about the best falsies for an upcoming big night out? Get it answered here!