Elevating Your Look on Special Occasions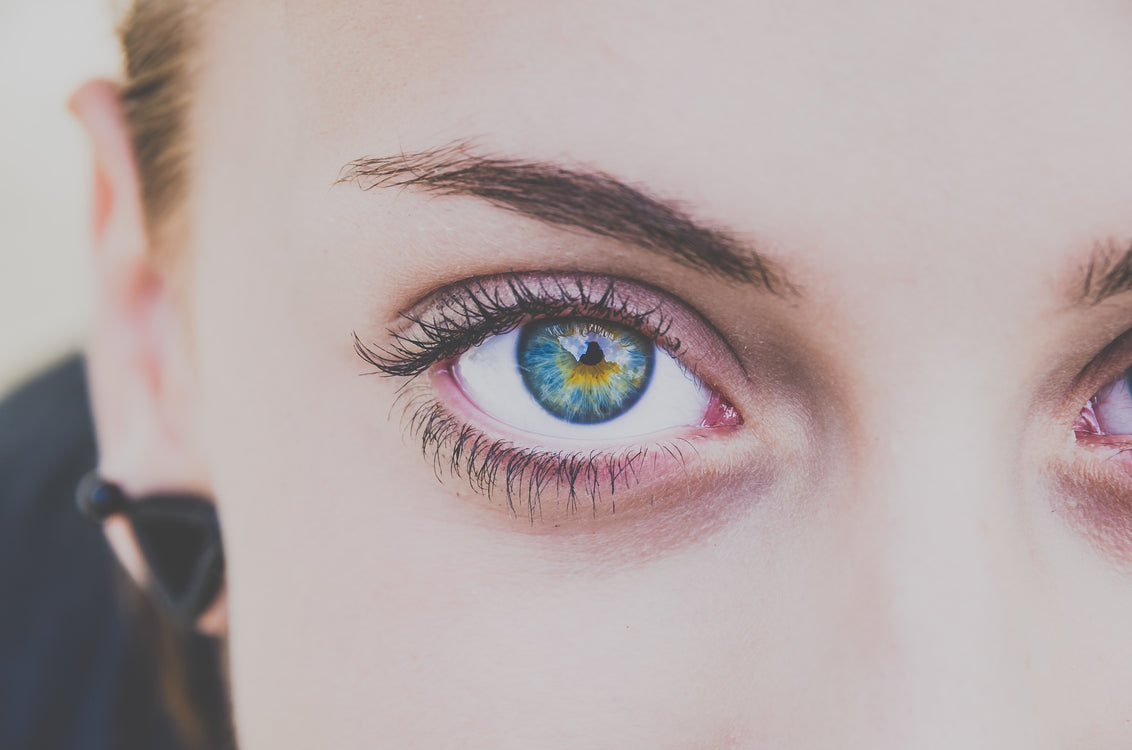 We'll delve into the top occasions where false eyelashes shine and provide recommendations for different types of lashes to suit each unique event.
Weddings: A wedding day is all about elegance and timeless beauty. Opt for natural-looking false eyelashes that enhance your eyes without overpowering your overall appearance. Wispy lashes with subtle length and volume can beautifully complement your bridal makeup, adding a touch of romance to your gaze as you exchange vows and celebrate love.
Recommended: Lash Republic AU Natural
Halloween: Halloween is the perfect time to have fun with your look and unleash your creativity. For a dramatic and eye-catching effect, choose bold and theatrical false eyelashes. Consider lashes with vibrant colors, unique patterns, or exaggerated length to complete your Halloween costume with flair.
Recommended: Lash Republic Lash Leafage
Christmas and New Year's Eve: The festive holiday season calls for a touch of glamour. Embrace the festive spirit with false eyelashes that add sparkle and allure to your eyes. Opt for lashes with subtle glitter or delicate embellishments to capture the magical essence of Christmas and ring in the New Year with style.
Recommended: Lash Republic Manhattan Mistress
Prom Night: Prom night is an opportunity to feel like a star. Choose false eyelashes that offer a balance between elegance and youthful charm. Lashes with medium length and a slight curl can frame your eyes beautifully, enhancing your natural beauty and ensuring you shine throughout the night.
Recommended Lash Style: Lash Republic Sophisticata
Birthday Celebrations: Your birthday is a chance to celebrate you. False eyelashes can add a touch of sophistication and confidence to your look as you mark another year of life. Opt for lashes that provide a natural yet noticeable enhancement, allowing you to captivate attention and enjoy the spotlight.
Recommended Lash Style: Lash Republic Sweet Blinks
Bachelorette Party: Get ready to have a blast at your bachelorette party! Choose false eyelashes that embody the spirit of fun and excitement. Lashes with playful accents, such as colored tips or feathery textures, can complement your party attire and help you stand out on this special night.
Recommended Lash Style: Lash Republic Look For Lust
False eyelashes offer a world of possibilities for enhancing your look on various occasions. By selecting the right style of lashes, you can effortlessly enhance your natural beauty and make a memorable impression.