The Wedding Edition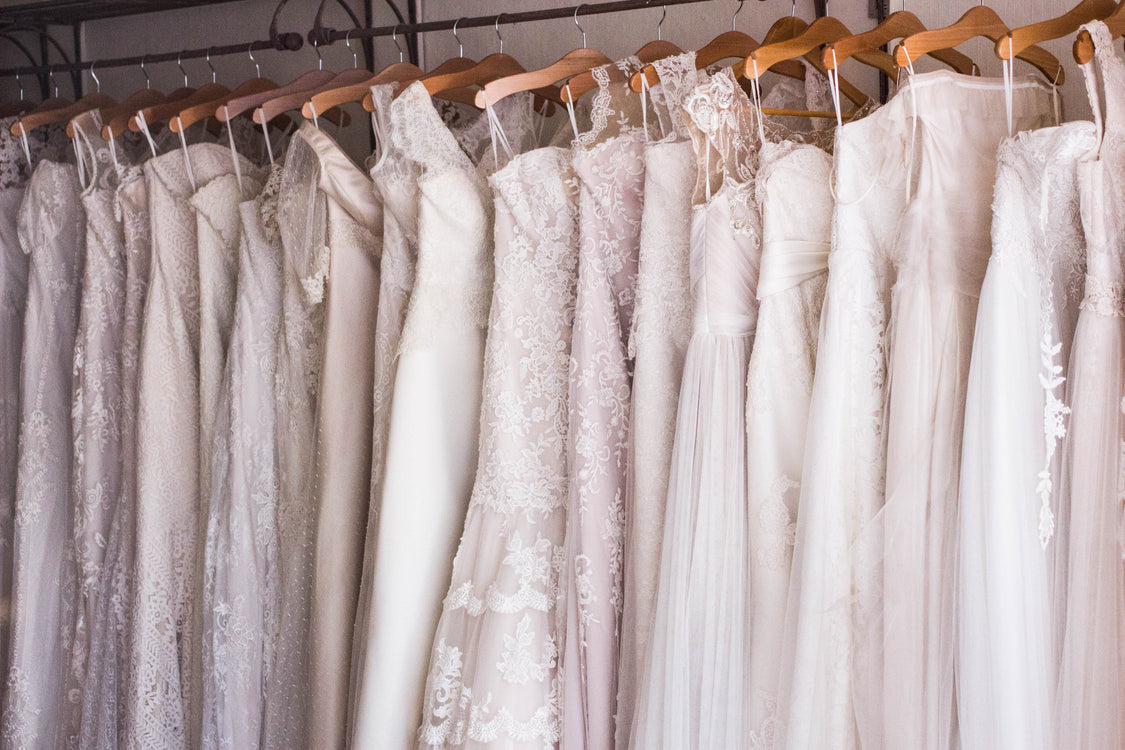 The wedding event will be immortalized by not just the wedding photographer but also by all the happy guests taking photos of everyone and everything! So if you're part of the bridal party, the bride herself or a wedding guest, here are a couple of fail-safe eyelash and makeup looks to ensure your makeup is gorgeous but also appropriate to your place in the whole affair.
For the bride
You're the star of the show. So no need to worry about fitting in or standing out too much. Glamour is the name of your makeup game. Leave the au naturale look to your guests. What that means is eyelashes that add some drama to your  eyes.  And if you're worried about overdoing it, don't. The fact is, under the glare of the big lights, and because people will be snapping pics of you all night, makeup needs to be flawless:  waterproof, kissproof and smudge proof.Go for a falsie set with full volume and enhanced length. But keep in mind what will work with your eye shape, too.
For the bridesmaids
Generally, bridesmaids should focus on a more natural look, one that does not take attention away from where it most belongs. Of course, that doesn't mean you can't look fabulous. But if you must err, err on the side of natural vs. overdone. Go for a lit complexion and blushing cheeks. Having less drama on the eyes means skimping on the eye shadow and letting the power of faux eyelashes help you achieve a bright-eyed natural look with ease.
For the mother of the bride
If anyone is allowed to outshine the bride, it's you—her mother. Start off with a solid base from which to create a long-lasting makeup look that will last all day and through the evening.Full eyelashes do so much to help reverse the years, but when choosing a set of falsies, avoid those that do not enhance your eye shape. Aim to open and elongate. Pair that with a mid-toned lip colour to keep you looking fabulous from ceremony, reception and beyond!
For the wedding guest
As a wedding guest, you have more freedom than the bridesmaids in how you do your makeup. Some aspects to keep in mind as you choose your makeup look include thinking about what will match your outfit, as well as the theme of the wedding itself. Most everyone attends a wedding in their best duds and finery. So your everyday makeup might be a touch too staid. Look at playing up your best features. And when in doubt, you can't go wrong with using eyelashes to create a fun, confident makeup look.
Got pressing makeup questions? We got answers! Get help here!