What You Need to Know About False Lashes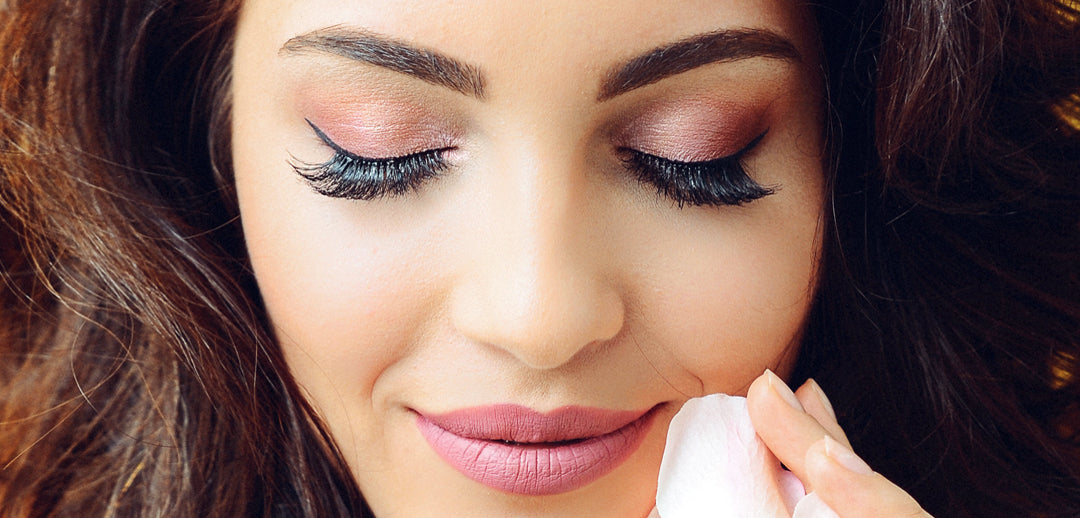 There Are Many Types of False Lash Materials to Consider
Synthetic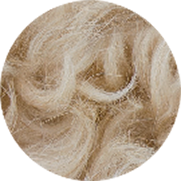 Perfect for those who want a dramatic and made-up look, synthetic eyelash extensions appear shiny and glossy. They come in a variety of lengths and curls, allowing you to get the exact look you want.
Mink
Made of 100% natural fur, mink lashes can be curled to look like human hair. They are lightweight and super flexible, making them really comfortable to wear.
Faux Mink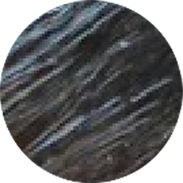 Faux mink lashes are designed to look and feel like real mink fur. They are soft, silky, and lightweight. They are truly long lasting and great to have if you have really fine and weak lashes.
Silk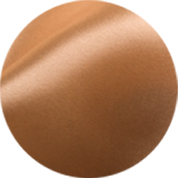 Silk lashes provide a higher and more noticeable sheen. They can add volume to your lashes while keeping that natural look.
Human Hair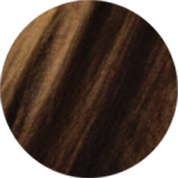 Human hair lashes are perfect for their super natural effect. They are extremely soft and comfortable to wear. Plus, they are really easy to apply for both pros and beginners.
Understanding Eye Shape is Imperative in Order to Select The Type of False Lash That Will Enhance The Eye
Deep Set Eye
Select a lash that opens through the middle of the eye - just above the iris
Close set
Select lashes that flare at outer half or 3/4 bar or individual flares
Wide set

Select lashes that open through middle and avoid any flare at the outer corners
Round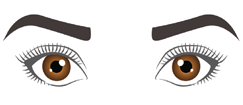 Select lashes that flare at the outer - creating a more almond appearance
Downturned

Avoid styles that will accentuate the downturned shape of the eye
Asian

Any lash style will look perfect on the Asian shaped eye
Once The Eye Shape Is Selected Then The Type of Volume Comes Next
Natural Impact
Perfect for: all eye shapes, lifting the eyes, bridal, day and evening wear - subtle enhancement. Single individuals, individual flares, half bars, 3/4 bars and natural full bars generally have a clear band - great also for mature clients.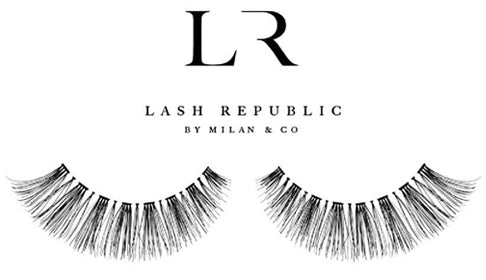 Medium Impact
The best way to enlarge eyes is to apply lashes to both top and bottom lash lines, medium impact bands can be clear, white or thin black.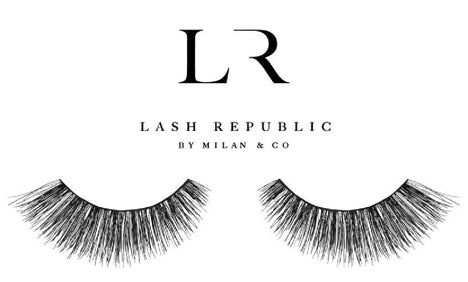 High Impact
Perfect for Asian eyes, almond shaped eyes, AVOID round eyes, small eyes, daytime wear. These are the drama creator. The statement lash - the high impact lashes speak for themselves - generally dont require too much eye make up. Highly dense lashes can create shadows under the eyes so for daytime wear select a more wispie style to allow more light to filter through. High impact lashes generally come with a black band which gives you an instant eyeliner effect.